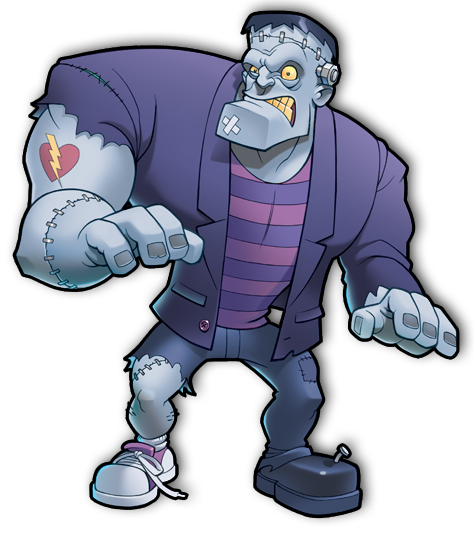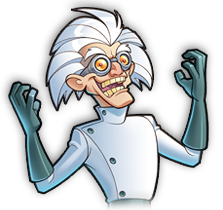 Unleash Your Inner Mad Scientist!
You are a Mad Scientist competing to be the first to assemble a Creature from serviceable body parts scavenged from the graveyard. Once your Creature has a head, body, two arms, two legs and the all-important brain, it's time to re-animate it with a charge of lightning and a cry of... "It's Aliiiiiive!"
Each round, once the dice are rolled, call out the number of brains that turn up before anyone else, and you'll have a nice, lightly used brain to take back to your lab. Repeat, in any order, until you have all the parts you need to create your new "best friend". And contrary to popular belief, you can get a head without a brain — just don't forget that lightning is the last item on the Mad Scientist's Checklist.
So shake a leg and get the arms race started!